Website:
Planet Experts
Planet Editor
Planet Editor is Planet Experts' in-house editorial team. We publish breaking and daily environmental news stories.
By: Planet Editor
A massive wildfire in Alberta, Canada, has destroyed the town of Fort McMurray, forcing the evacuation of almost 90,000 people. Flames surround the congested Highway 63...
By: Planet Editor
If the rest of the world shared America's meat-heavy diet, there would be no fresh water left on the planet, according to the world's largest food company. "Nestle thinks one-third...
By: Planet Editor
In what is being called the "largest airlift of lions in history," 33 lions have been transported from lives of mutilation and captivity to the Emoya Big Cat Sanctuary in...
By: Planet Editor
It was a very special Earth Day 2016, not just for Dallas, Texas, but also for Cypress, California. While the Planet Experts team landed in Dallas to cover Earth Day...
By: Planet Editor
On Tuesday, Ric O'Barry's Dolphin Project released alarming footage of a captive orca ramming itself against the gate of its enclosure. The footage was shot by an anonymous activist at...
By: Planet Editor
World leaders met at the United Nation headquarters in New York today to sign the Paris Agreement — a pledge worked out at last December's COP21 meeting in Paris to...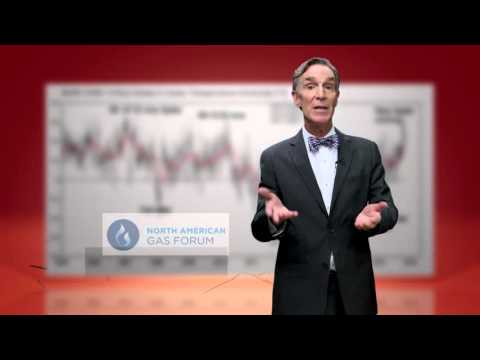 By: Planet Editor
Last week, Planet Experts' resident rabble rouser (and generally unwashed contrarian) Django Reynard called out Sarah Palin for smearing the good name of Bill Nye. "Bill Nye is as much...
By: Planet Editor
You know what's not great for honeybees? Neonicotinoid pesticides. In the last few years, several studies have linked this type of pesticide to bee brain impairment and death. So you...
By: Planet Editor
How much can one person change the environment? In the case of Sant Balbir Singh Seechewal, enough to alter the course of a 100-mile river, the Kali Bein. The alteration...
By: Planet Editor
Scientis Have Developed Solar Cells That Generate Electricity From Raindrops Here in the 21st century, solar power is an indisputable energy contender. It's the far-flung year of 2016 and already...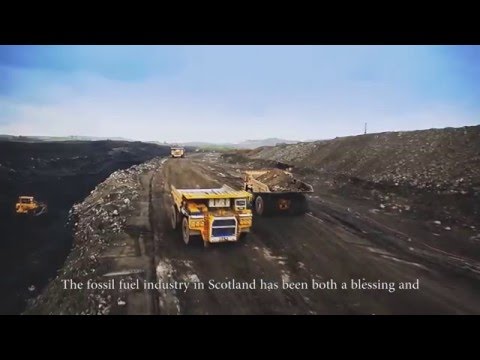 By: Planet Editor
Two weeks ago, Longannet, Scotland's last remaining coal-fired power station (and the largest coal plant in the UK), ceased all operations. Less than a week later, Langerlo, Belgium's last coal...