Website:
Planet Experts
Planet Editor
Planet Editor is Planet Experts' in-house editorial team. We publish breaking and daily environmental news stories.
By: Planet Editor
Last year, the oil industry spent a collective $114 million in efforts to stall progressive climate change policies. That's the word from researchers at InfluenceMap, an independent UK-based nonprofit that...
By: Planet Editor
On Thursday, electric car company Tesla announced that it had received enough pre-orders for its Model 3 to qualify for the "biggest one-week launch of any product ever." At the...
By: Planet Editor
On Wednesday, conservationists declared tigers "functionally extinct" in Cambodia. Habitat loss and poaching have decimated the population to the point that there is no way it can be restored naturally....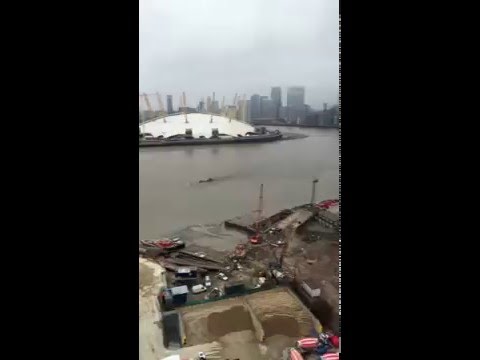 By: Planet Editor
Here's a story with humps to get you through another Hump Day. Last week, YouTube user Penn Plate recorded a mysterious object traveling through London's River Thames. The object appears...
By: Planet Editor
Last Wednesday, Colorado Republicans gathered at a campaign forum in Weld County to tout their conservative credentials for a seat on the U.S. Senate. Among them was Peg Littleton, El...
By: Planet Editor
On Wednesday, the largest electric utility company in the world proposed the largest electricity project in history: A $50 trillion clean energy network that would power the planet. Wildly ambitious?...
By: Planet Editor
Bad air is no joke in China. Last year, an analysis conducted by physicists at the University of California, Berkeley determined that air pollution contributes to roughly 17 percent of...
By: Planet Editor
A new survey of orangutan nests in Sumatra has yielded a surprising discovery: There are more apes living on the island than we previously thought. Sumatran...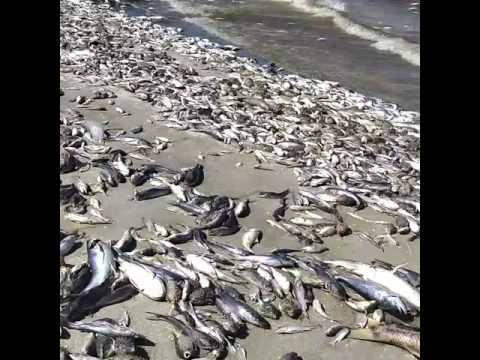 By: Planet Editor
"It's mass devastation," fishing guide Alex Gorichky recently told Fox News. "It's on a scale that I've not seen before." Gorichky was referring to the hundreds of thousands of fish...
By: Planet Editor
A few things you should know about the Sumatran rhino: It's the smallest of the three Asian rhino species, it's hairy and it meows like a cat. It's also nearly...
By: Planet Editor
On Thursday, actor Leonardo DiCaprio put Donald Trump and the rest of the Republican presidential candidates on blast for their ardent denial of man-made climate change. ...
By: Planet Editor
On Tuesday, Starbucks announced that it will be donating all of its unsold food to food banks. This new initiative, called FoodShare, will be coordinated by the coffee mega-chain and...